Use your wellness grant for disc golf!
Disc golf is not only a fantastically fun and challenging sport, it can also be a great way to use your wellness allowance.
Use your fitness allowance for something fun!
You do know that disc golf at exercise level is okay according to the Swedish Tax Agency to take as health care? Just don't forget to check with your company first.
We are connected to epassi!
Receipts in our shop can be emailed directly to your email upon purchase. Convenient for both you and us.
Welcome to nature, welcome to Ale Disc Golf Center.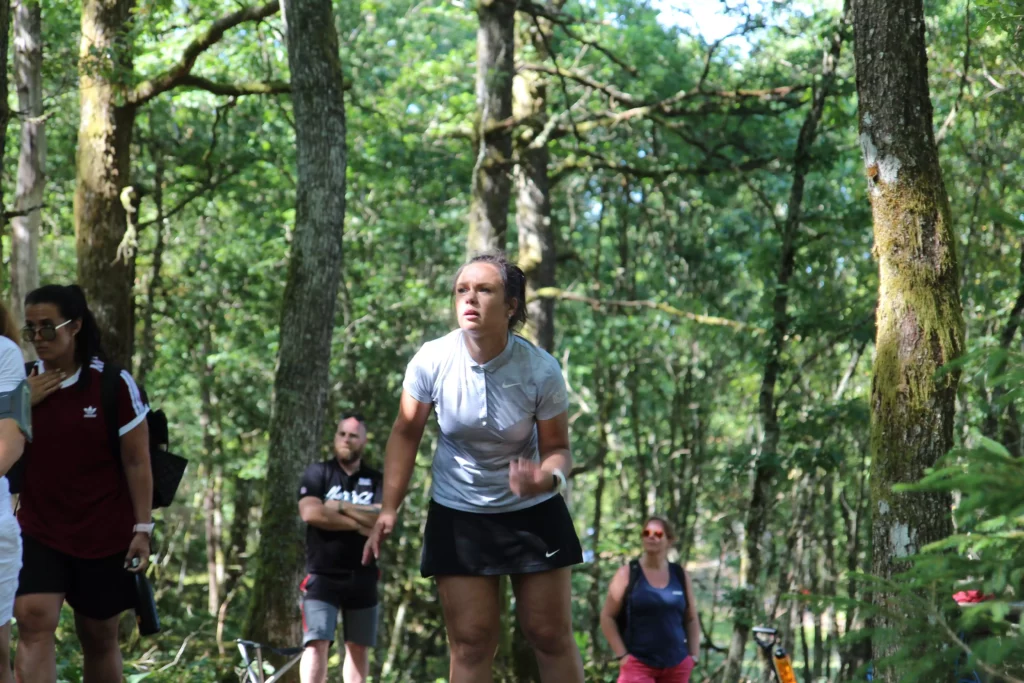 Can I use my wellness grant for disc golf?
Yes, you can definitely use your wellness grant to play disc golf .
Disc golf is a physical activity that promotes exercise and well-being. Many employers accept disc golf as an approved activity for the wellness allowance.
This means that you can use your grant money to cover costs related to disc golf, such as joining a disc golf club, buying discs and even participating in disc golf competitions.
How do I apply for a disc golf wellness grant?
To use your wellness allowance for disc golf, start by contacting your employer or human resources department for information on their specific rules and processes.
In most cases, you will be required to complete an application and attach receipts or proof of your disc golf-related expenses. Make sure you follow the employer's guidelines carefully to ensure your application is approved.
Frequently asked questions and answers about disc golf wellness grants
Here you can read frequently asked questions and answers about using the wellness allowance to play disc golf .