Visit the Disc Golf Mecca in Ale
Are you ready for a visit to Ale?
Welcome to our gem just north of Gothenburg - Ale Discgolf Center! If you are looking for the disc golf experience beyond the ordinary, look no further - now you are at home.
Travel to Ale from Gothenburg
Getting to Ale is a breeze! With good train connections from Gothenburg, you can get here when it suits you.
Take the Västtågen train from Gothenburg C to Nödinge station, the journey takes 20 minutes.
On weekdays you can take bus 415 for a bit on the way. The bus stops either in Dammekärr or Bönabo. From Dammekärr it is 3 km and from Bönabo it is 2 km if you get off when the bus turns off Gamla Kilandavägen (this is usually fine).
By car
Tap Ale Disc Golf Center in the maps and then steer your boat this way.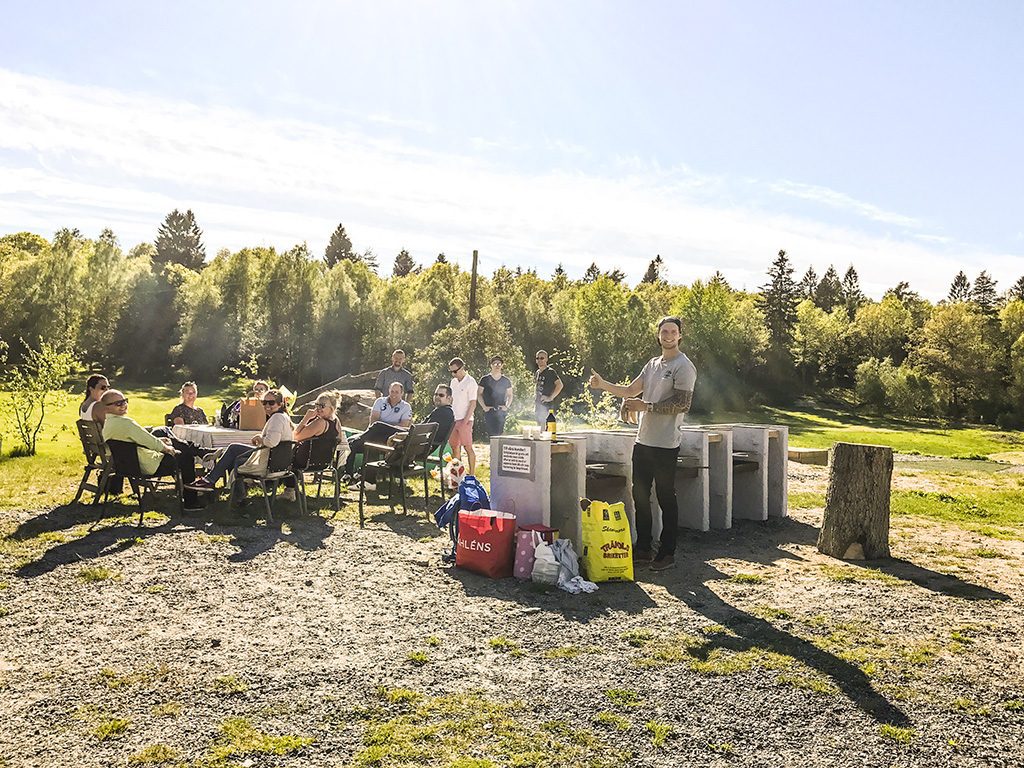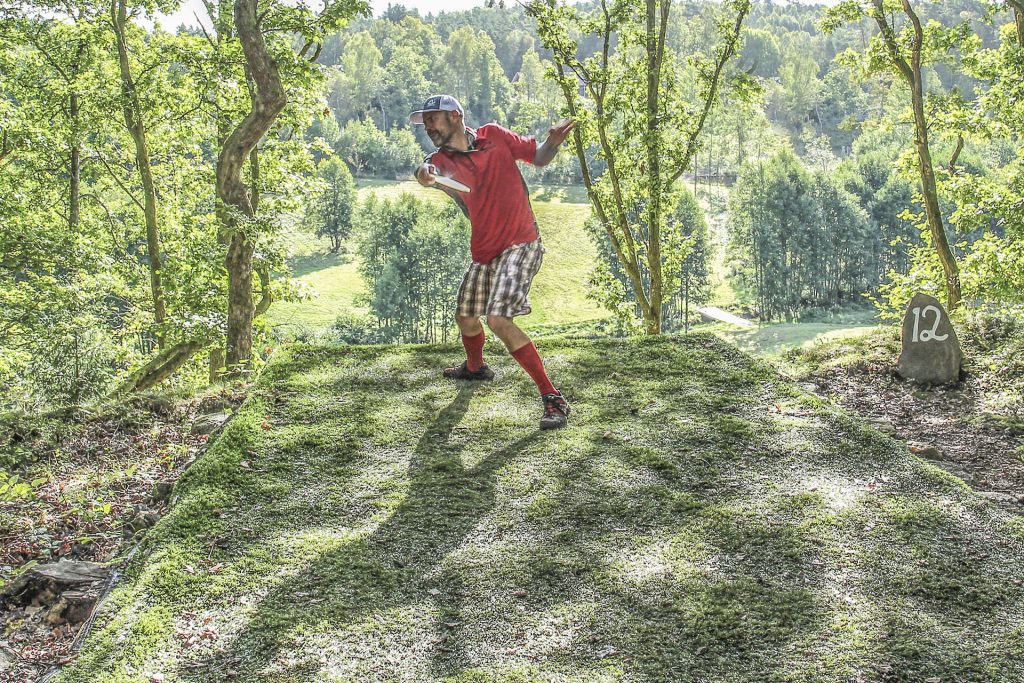 Stay close to the disc golf center