The shop at Discgolfcenter
In the shop we sell most things related to disc golf. We can also help you choose the right disc for your needs. If you lack discs, they are available for rent during the store's opening hours. In the store you will find discs and accessories from Latitude 64, Westside, Dynamic Discs, Prodigy, Kastaplast, Discmania, Discraft & Innova.
In our shop we offer light meals, snacks, snacks, coffee and sweets. We have Panini and Pirog in the food aisle. Welcome in to fill up with energy.
We have two toilets on site. One can be accessed from inside the shop during shop opening hours, the other is accessed by code from outside.
Shop opening hours September 18 - September 24

Monday - Wednesday 12-13 & 16-18
Thursday 12-18
Friday - Sunday 08:30-18
Shop opening hours 25 September - 1 October

Monday - Friday 12-13 & 16-18
Saturday - Sunday 08:30-18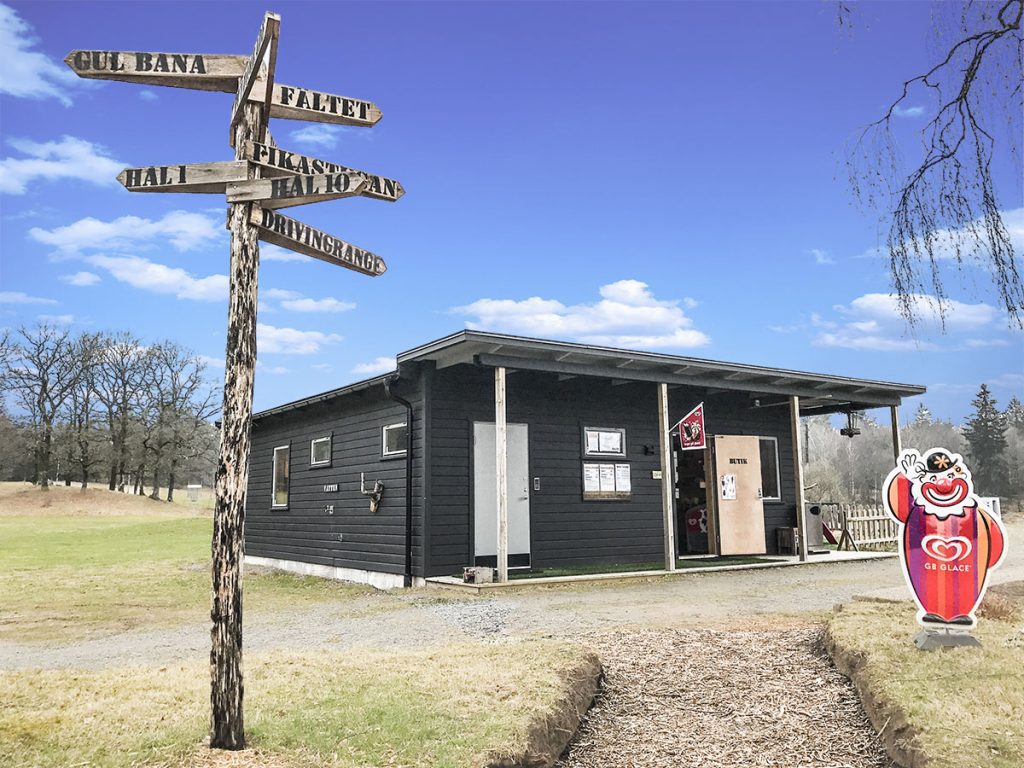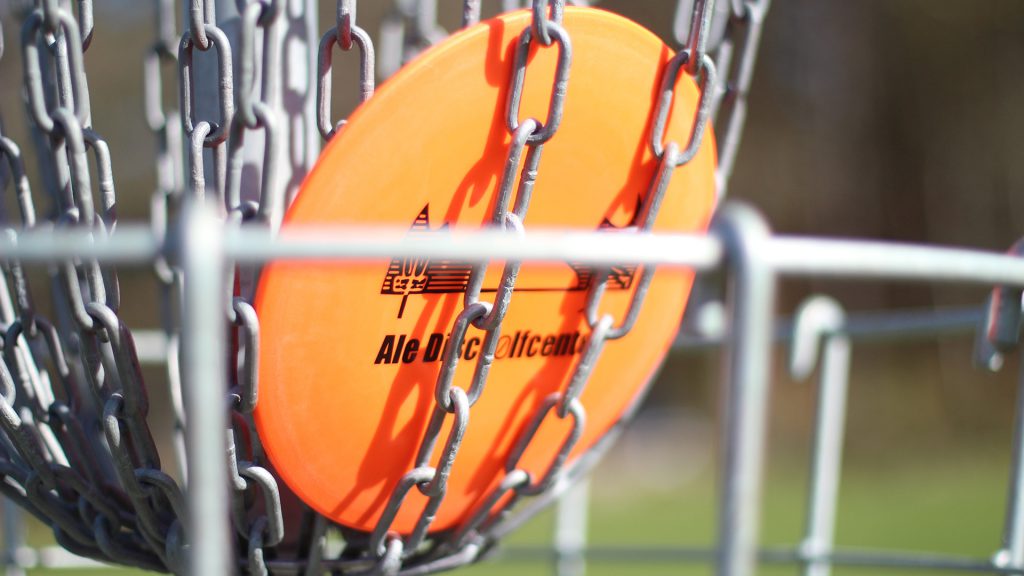 We are happy to accept your used discs, for value in the shop, game times or annual passes. The exchange value is 20:- for basic plastic and 25:- premium plastic and 30:- for signature and tour series discs.

Many of the discs will be donated to the Fritidsbank and local schools. Some will also be sold in the shop or on Tradera.