Wildcards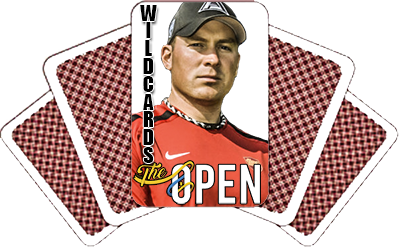 We had 25 reserved wildcards for this event, which is the maximum number of supported wildcards by the PDGA Europe regulations.
All wildcards has been assigned.
Players that want a wild card (if any of he current wilcard players cancels) should send an email to the Tournament Director, of course it's positive if you explain why you should receive a wildcard. There are many factors we will take into consideration, for example:
if you have registered and paid your registration fee,
gender (we promote FPO since the vast majority will be MPO players anyway), but we still want foursomes
rating (higher is better),
age (lower is better),
home country (if you travel a long way, you should be rewarded),
previous accomplishments (if you won the World Championship 10 years ago this is positive),
ambassador for the sport, if you've contributed to the development of the sport and have a positive attitude; and
your number on the waiting list (lower number is better).