Parking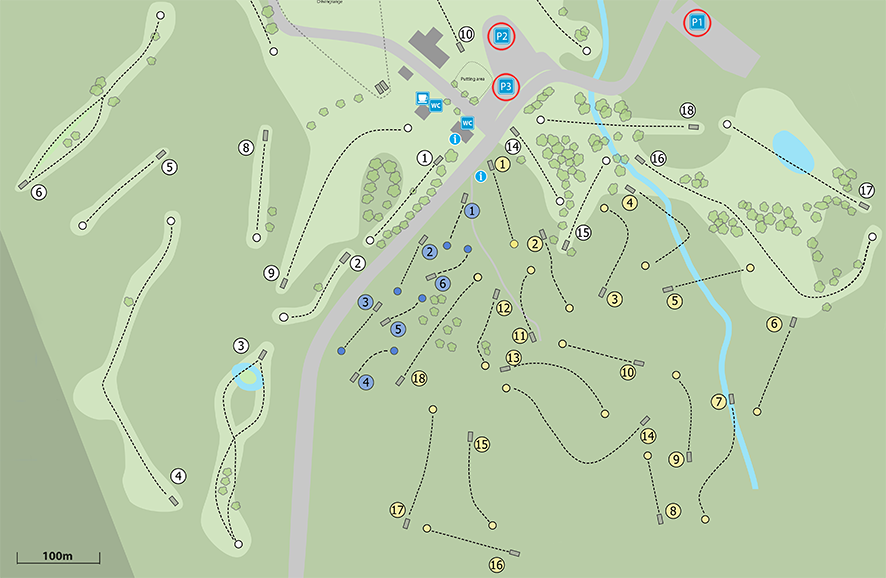 We've had the driest and warmest spring and summer in decades. This means that cattle don't have enough food.
Therefore we won't use our biggest parking lot (with room for a 1,000 cars), we need the grass on this parking lot for horses to survive.
Please use the parking lots with the red circles specified by the map in sequential order:
Fill parking lot 1 first, then parking lot 2, and lastly parking lot 3. If this won't be sufficient we will fix more parking space. There will be volunteers to guide you to the correct parking lots. You can click on the map to get a higher resolution.
It is also highly appreciated if you fit as many players as possible in each car. Since we have some star players in the starting field we can't predict how many spectators that will show up, but if possible we want the spectators to use parking lot 1.