Events 2018


2017 the rules for the Swedish national tour changed and allowed foreign players to participate. On the NT event we hosted 2017 we had people from several countries which was a blast, so for 2018 we went further and applied for a Euro Pro Tour event which we thankfully got.
The event was played 20–22 of July and and all players competed on both courses (another mile stone for us).
The size of the audience exceeded our expectation, more than 400 cars were parked here during the finals.
More information is available at The Open →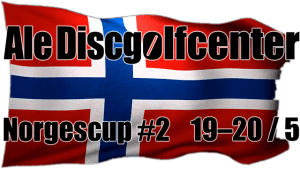 For the first time ever(?) a country played a national tour event abroad.
The 19–20 of May Norway played their second national tour event at Ale Disc Golf Center's white course. This was the first time our disc golf center was used by organizers from another country than Sweden.
Players that competed in the Norwegian national tour (Norgescup) had to:
be members in a Norwegian club connected to the national organization NAIF,
have a player license in NAIF
live in Norway
All these requirements had to be met at least one week prior to the tournament.
Wildcards was issued to some foreign players that did not fulfill these requirements but these players were excluded from the total standings of the Norwegian national tour.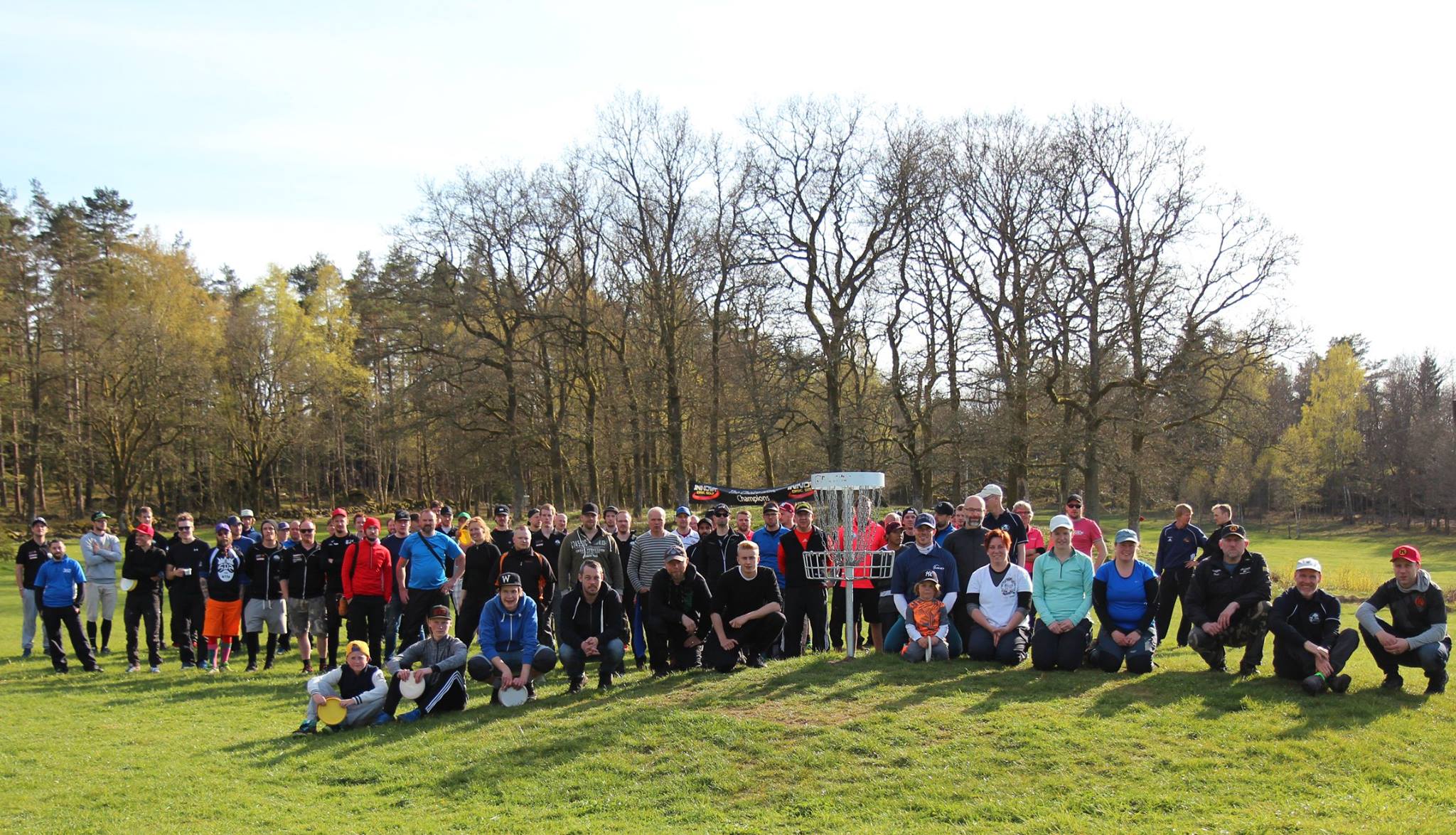 Ale Disc Golf Center have participated on the a since 2013.
The last two years our local club 360° has hosted two events each year and 2018 they will do the same.
The first event was played on the yellow course the 2nd of April:
and the second event will be played on the white course the 1st of September.
This 6th of June 2018 Camilla Grundén hosted a Trilogy Challenge.
Camilla added the rule that only players with a maximum PDGA of 930 were allowed to compete, the goal was to attract players that normally does not compete, and since 63 players participated this felt as a success.
The event consisted of two rounds on the yellow course.
The Ale Tour resurrected 2018, it wasn't played 2017, but with help from 360° (Linda Emanuelsson och Tomas Carlqvist) it started again, this time using Spinn.
2018 both courses were used:
Even week numbers the tour was played on the with course and odd weeks the tour was played on the yellow course. The results were listed as two separate tours.
Results Ale tour white →