Events 2016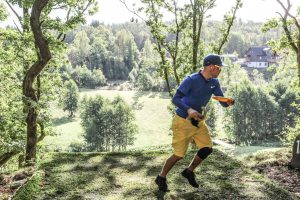 3–4 of September 2016 we hosted our first multi-day event when Discsport's Natinal Tour (DNT) visited us. This event contained several mile stones for us:
This was the first event that used the entire white course.
This competition also used the yellow course so this was the first event that used both our courses. This was a very a good test for future larger events which require two courses.
This was our first multi day event.
The event was a PDGA sanctioned B-tier event,  only A-tier and major events are higher.
Our barn was used as the tournament center.
This was also our first event with a player hotel.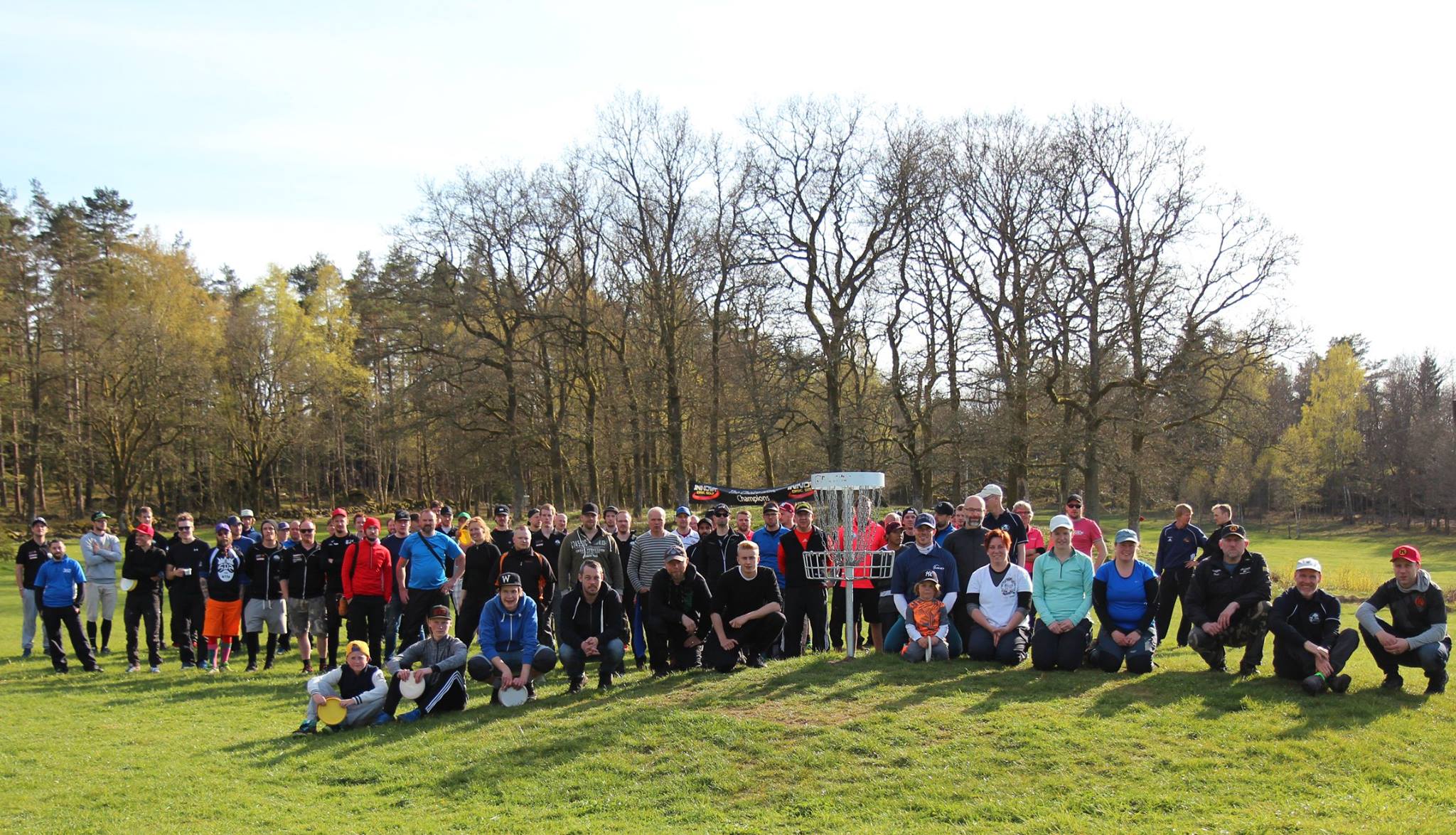 Ale Discgolfcenter has participated on the West coast tour since 2013 och 2016 we hosted two events: one on each course.
Ale Open
The 21st of May Ale Open played on the yellow course.
360° Open
The 10th of September we had the the first event on the white course for all divisions which meant we now got a female course record on the white course.

The Ale tour was played on Thursdays 2016. The first event was played the 5th of May and then 20 more events were played, the final event was played the 15th of September.
The events were played on the yellow course and the players five best rounds counted in the total standings. A vistory in an single event gave 0.2 points deduction in the total standings and closest-to-pin on hole 10 gave 0.5 points deduction on the round it occurred on.
The cost to participate was 20 SEK per event or 100 SEK for all 20 events (+ day pass for the players that did not have a seasons card).
Responsible for the tour:
 Joakim Östling
Mikael Thorvandt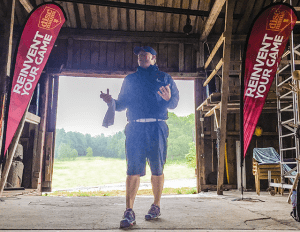 The 18th of June we had a visit of (perhaps) the world's most experienced clinic holder, Discmania's Avery Jenkins. The weather was terrible (rained like crazy) so we had the clinic in the barn and the participants could throw their discs from the barn through the doors, the umbrellas were only used when the discs were fetched.
The 6th of July Prodigy held a clinic, Jeremy Koling och Zach Melton were the instructors.