Events 2019
The Norwegian national tour will be played on the white course the 15–16 of June.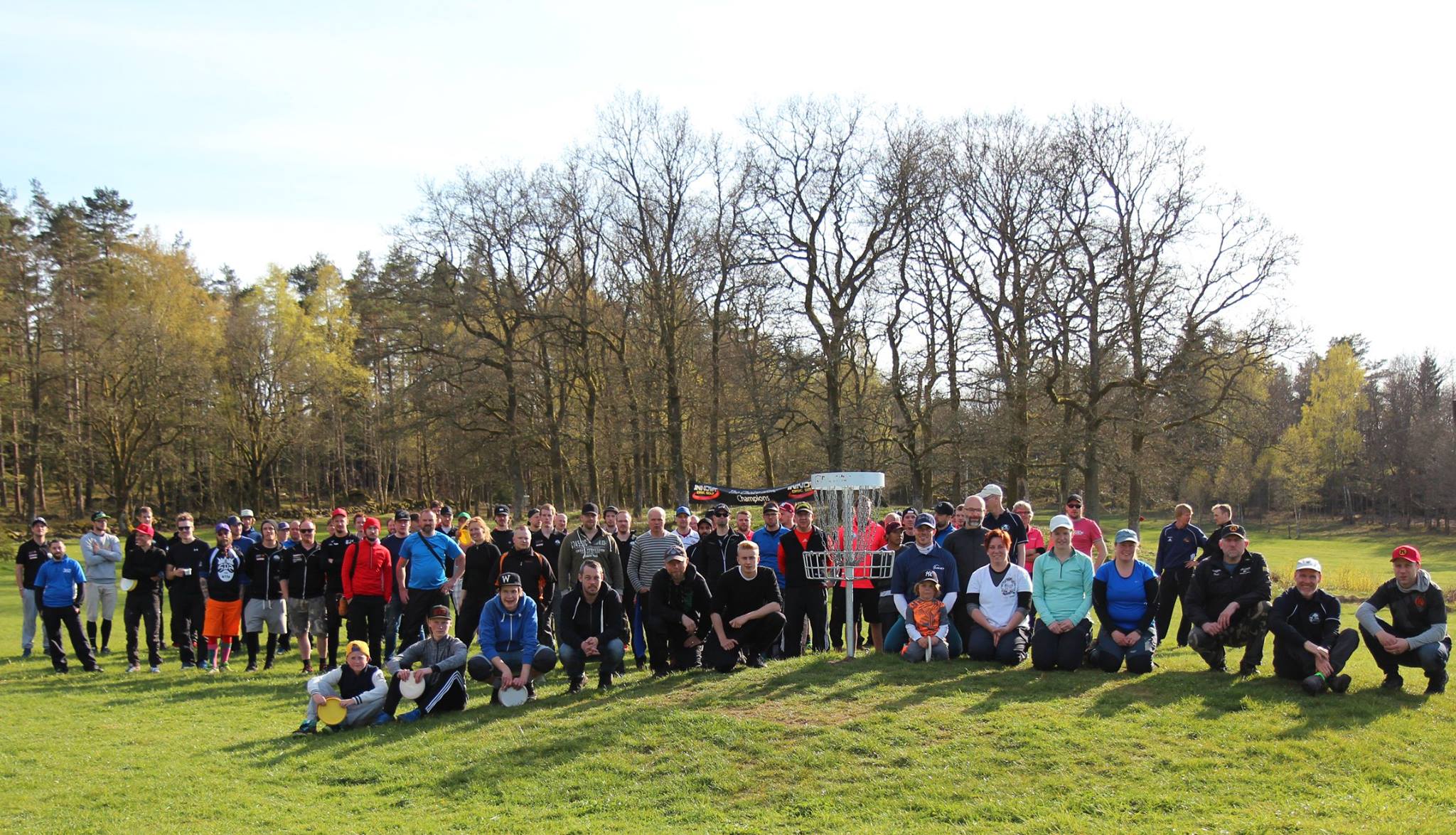 Ale Disc Golf Center has participated on the West Coast Tour since 2013.
The local club 360° hosts two events on Ale Disc Golf Center 2019
The first event was played the 13th of April:
Results →
and the 15th of September an event will be hosted on the white course.
The 25th of June Camilla Grundén hosted Trilogy Challenge and in the same time invented a new was of competing.
Cuople were drawn to play best-shot, then new couples were drawn for the second round. The player that individually hade the best places (not number of throws) won. The rounds were played on the yellow course.
Will be played the 29th of June on the white course.
Will be played the 1st of September on the yellow course.
Members of the the local club 360° (Linda Emanuelsson och Tomas Carlqvist) started the weekly Ale Tour again 2018, this time with the help of Spinn. The Ale Tour is played with the same concept 2019.
Both courses are used wo practically it's two separate tours.
Even week numbers players use the white course and uneven weeks they play on the yellow course.
The results are listed as two separate tours.